Junior Club
Junior Club is for our members aged 8-12. We have a range of different activities each night from cooking to media, boxing to art, we have something for everyone to enjoy!
Tuesday & Thursday: 4pm-8pm | Saturday: 11am-3pm
Sessions have a maximum capacity and is operated on a 'first-come, first-served' basis. When bringing a young person, we recommend carers staying with them until they are fully signed in at reception, in case we need any information.
We also ask that where possible young people pay their entry fees with coins, so we can make sure we have enough change for everyone!
See what activities we have on offer for Junior Club here.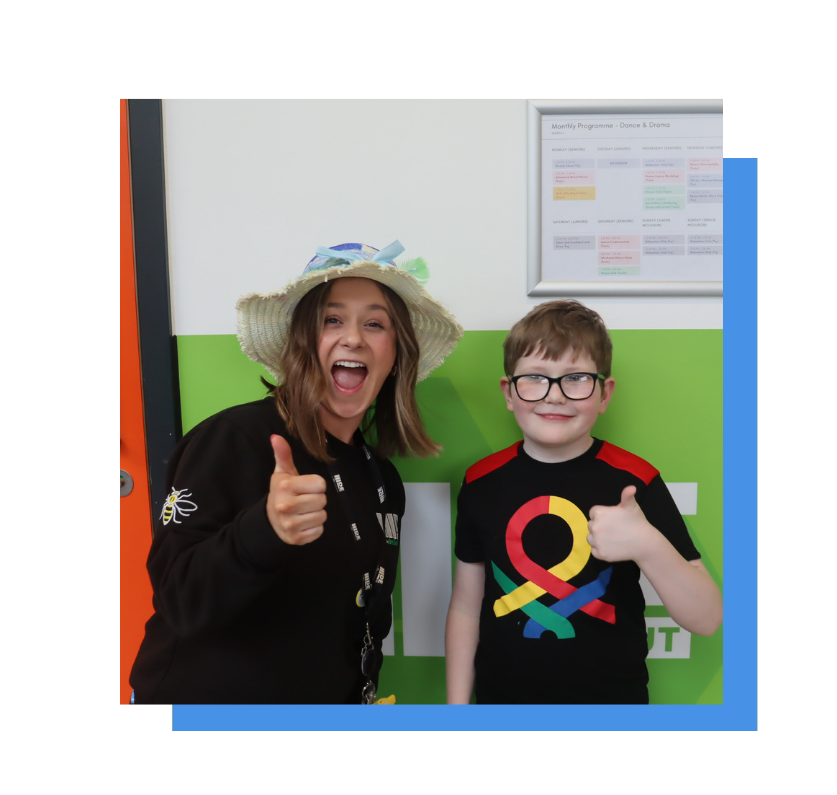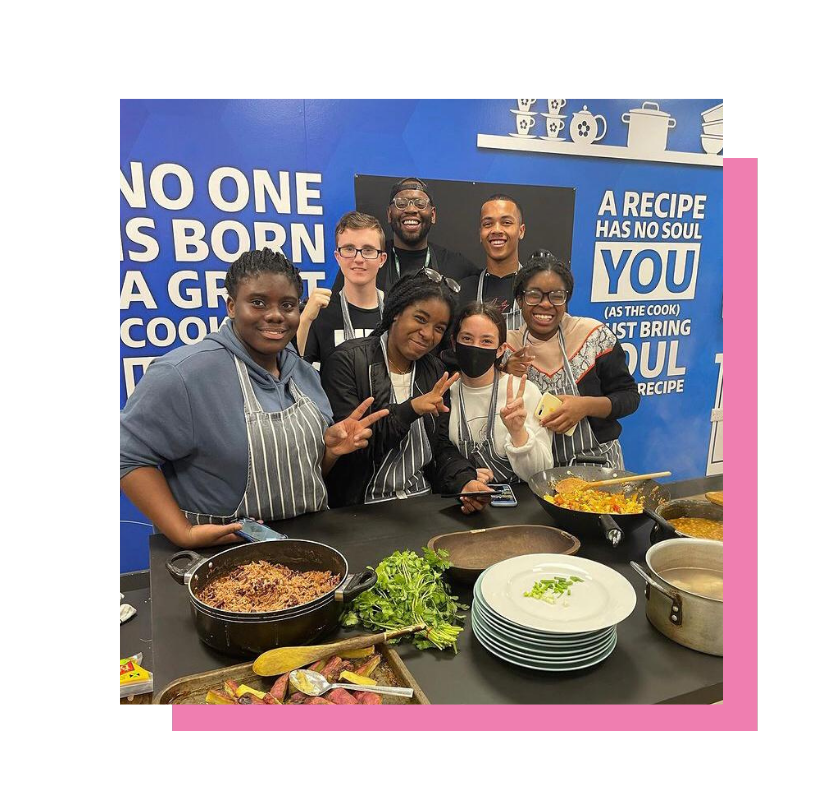 Senior Club
Senior Club is for our members aged 13-19 and up to 25 with additional needs. We have lots of different activities going on for you to enjoy. If you fancy just chilling with your friends, our Rec area is the perfect place!
Monday, Wednesday, Friday & Saturday: 4pm-9pm
See what activities we have on offer for Senior Club here.
Sunday Club
We try to make sure all our sessions at Hideout are accessible & open to all abilities. Sunday Club however, is a time just for our young people that identify as having a disability or additional needs.
Sunday Club Juniors (8-12): 11am-1pm | Sunday Club Seniors (13-25): 12pm-3pm
See what activities we have on offer for Sunday Club here.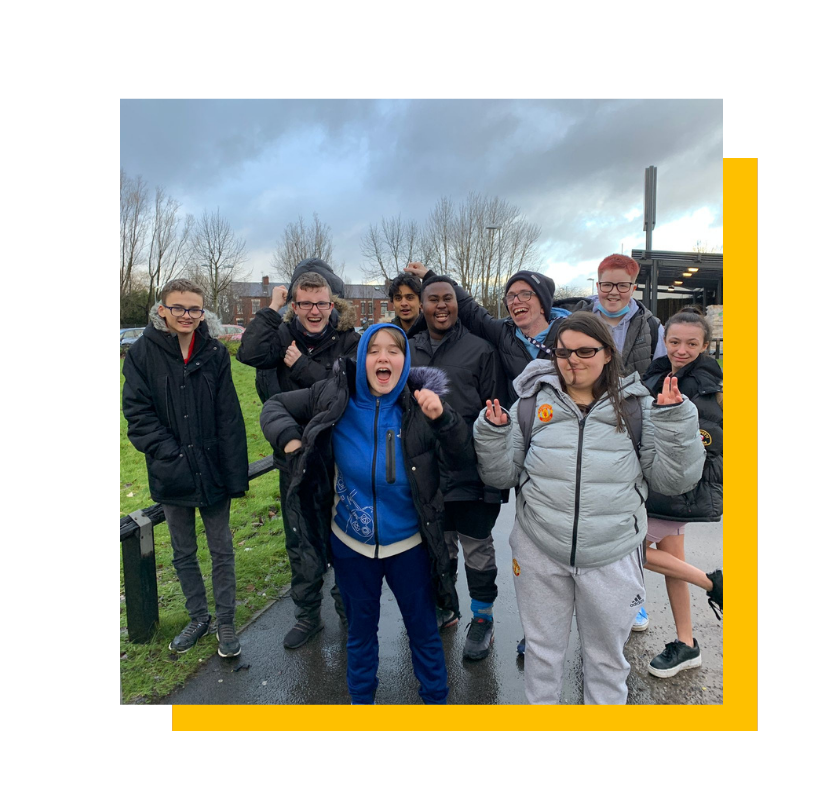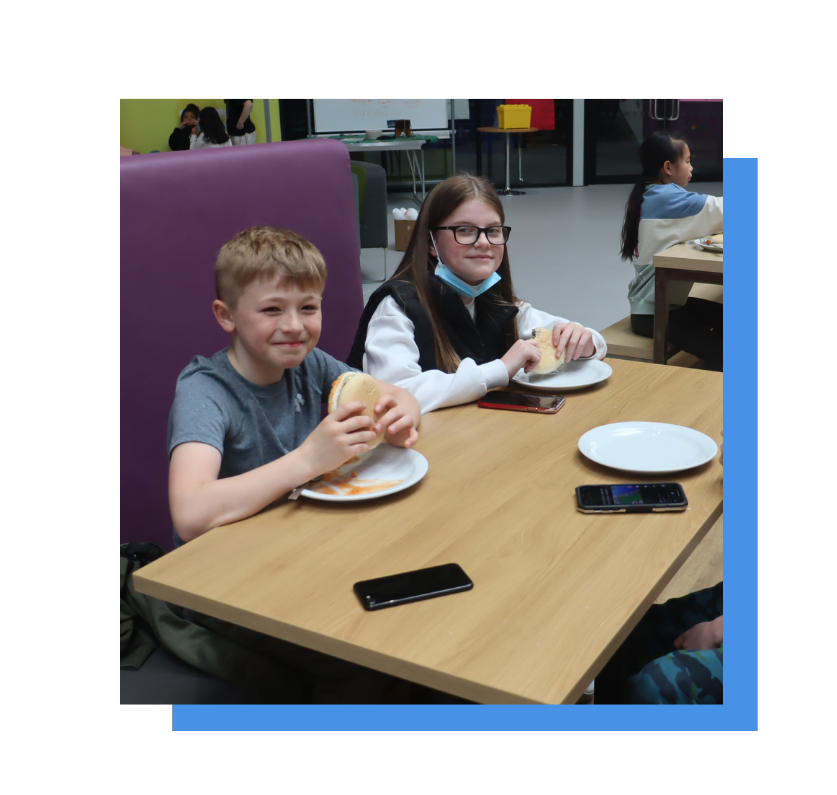 Extra Information
Here are a few things you might like to know before you arrive:
Session Information:
Sessions cost 50p per visit
Hot food will be available between 5pm – 7pm.
Hot meals typically cost £1.00