HideOut Youth Zone is a safe and inspiring place for thousands of young people aged 8 – 19, and up to 25 for those with additional needs, to enjoy their leisure time.
Located on Hyde Road in Gorton, HideOut Youth Zone is a charity dedicated to supporting young people by providing three things which all young people need and deserve – somewhere to go, something to do and someone to talk to.
Inside the £6.6million Youth Zone, young people are welcomed by friendly, qualified staff and a team of committed volunteers. They have the opportunity to take part in over 20 fun and engaging activities every evening including sports, arts, music, media, dance, drama and much more.
Employability workshops and support is available for any young people who need help getting into employment, education or training. Inside HideOut's enterprise suite, young people will be encouraged to dream big and develop their entrepreneurial skills.
By providing fantastic opportunities and offering support in a safe and secure environment, HideOut Youth Zone is set to make a real difference in East Manchester.
HideOut Youth Zone is being delivered in partnership with OnSide Youth Zones and Manchester City Council and is supported by a number of businesses and philanthropists, who have a vested interest in providing opportunities for Manchester's young people.
Read more about Fred Done's incredible £6million donation to bring a Youth Zone to East Manchester.
HideOut Youth Zone is based upon the successful OnSide Youth Zones 21st Century Youth Facility Model, where members have access to state-of-the-art facilities for a cost of £5 per year and only 50p per visit.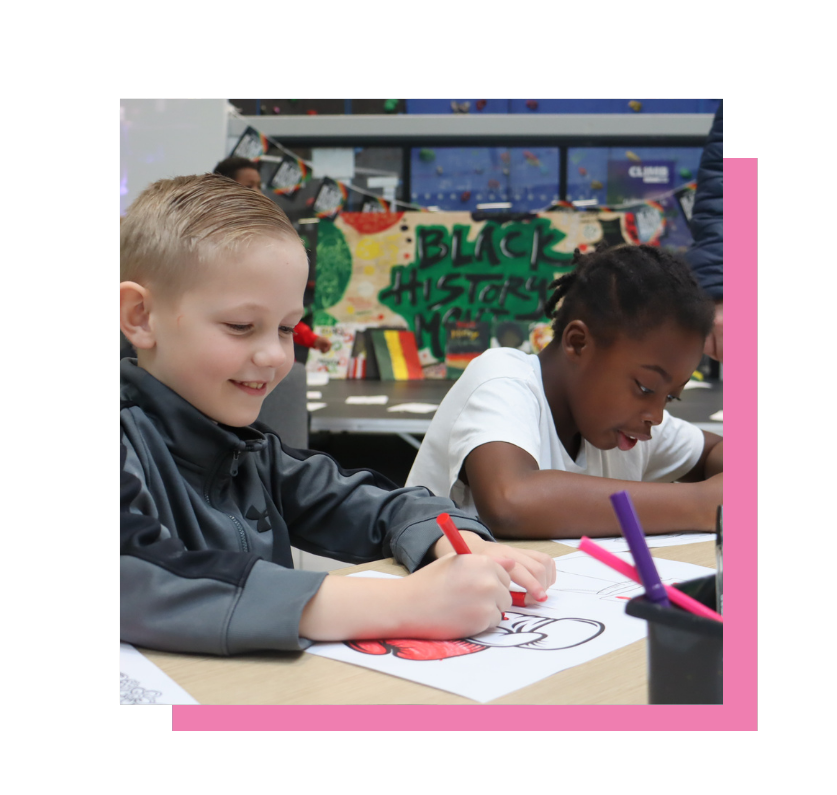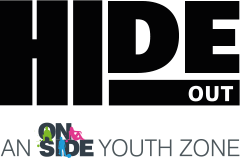 Creating the HideOut brand
In February 2019, young people from East Manchester revealed the new brand identity for their Youth Zone – HideOut. 
Working in partnership with the award-winning agency, Forever Agency, young people from across East Manchester were tasked to create a name, logo and brand for East Manchester's new Youth Zone.
Diverse, together, unique, friendly and confident – these were the values which young people felt reflected their home city of Manchester and which inspired the HideOut brand.
After months of working with Forever Agency, the young people's development group came up with hundreds of potential names, of which the two strongest names went to public vote.
After a staggering 1,600 young people cast their votes in schools and youth groups across the city, HideOut Youth Zone was born.
Young people at the heart of HideOut
We are proud to have worked with a diverse and talented group of young people from East Manchester, who together formed HideOut's Young People's Development Group. 
The development group played a key role in bringing HideOut Youth Zone to life, including designing the look of interior spaces, deciding on the activities to take place at their Youth Zone, acting as ambassadors for their Youth Zone and being involved in interviewing Youth Zone staff.