Become a member of HideOut Youth Zone and you'll gain access to the amazing activities on offer.
HideOut Youth Zone is a state-of-the-art youth hub, open to young people aged 8-19 and up to 25 for those with additional needs, offering a place where you can make new friends, take part in activities, chill out, play sports, or try something new.
Our annual membership fee is £5, and then only 50p every time you come after that! The Zone is open to young people from all backgrounds, for all abilities, for all of the community – 52 weeks a year.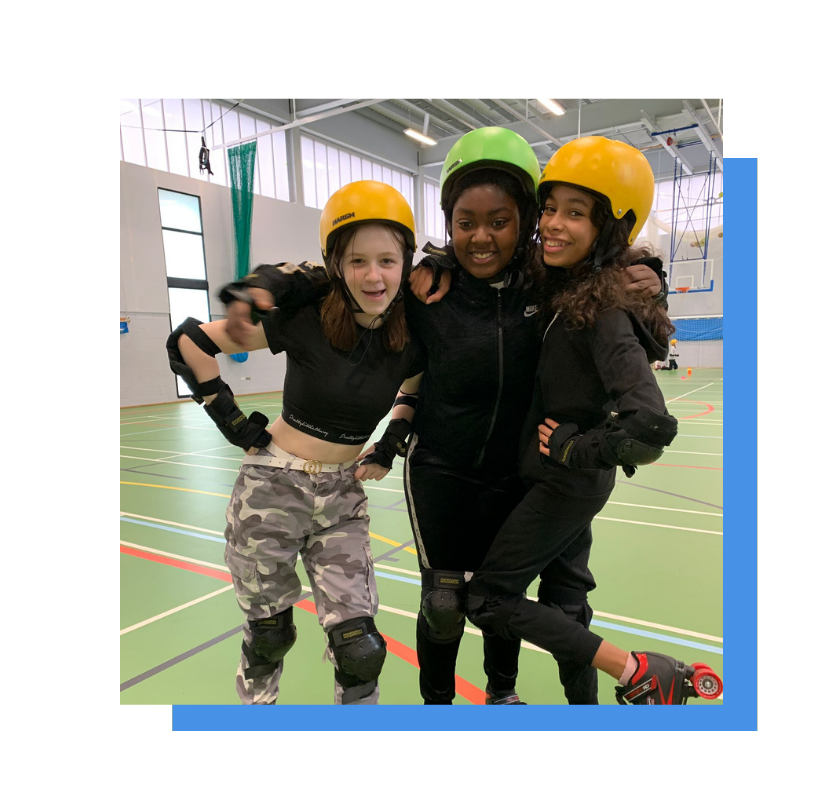 What facilities will you have access to?
HideOut Youth Zone is a purpose-built facility offering a wide range of activities, including dance, sport, music, media, employability and mentoring.
The Youth Zone includes a four-court sports hall with facilities for indoor tennis, badminton, football, netball and basketball and a separate climbing wall, as well as a fitness suite with the latest gym equipment and an outdoor multi-use games area.
Inside the Youth Zone there is also a kitchen and café area selling healthy food and drink, multi-purpose areas for dance, music, arts and crafts, gaming and DJ-ing, martial arts and boxing facilities.
How much will it cost to attend?
Annual membership is £5 then members pay just 50p per visit, which includes access to over 20 activities per night.
How do I become a member?
Young people can sign up to become a member through our online membership form above.