HideOut Youth Zone is part of the OnSide Youth Zone Network, a growing group of Youth Zones across the UK.
HideOut Youth Zone was the 14th Youth Zone to be developed.
The OnSide Youth Zone Network believes all young people should have the opportunity to discover their passion and their purpose.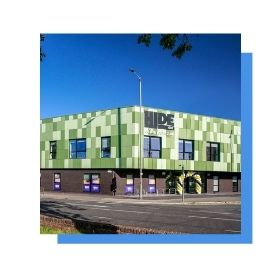 What is the OnSide Youth Zone Network?
OnSide, is a national charity determined to make sure that all young people have the opportunity to shine.
Onside fund, build, launch and support a network of Youth Zones in UK.
Between the Youth Zone Network, Onside support 50,000 young people nationwide through the 14 Youth Zones in: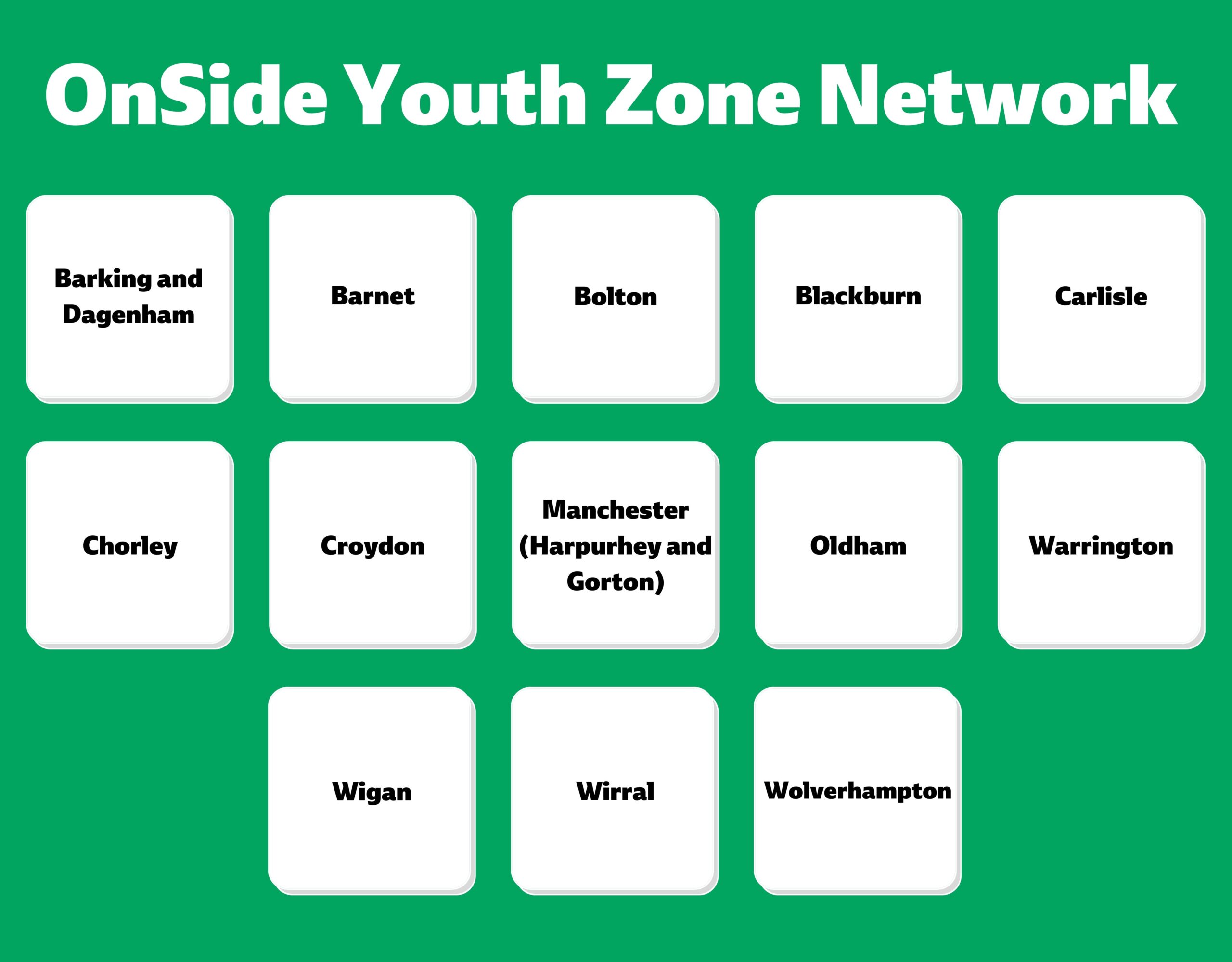 As the OnSide Network grows together, it works together. We support each other by sharing ideas, learning from each other about what works for young people and by championing the power of youth work locally, regionally and nationally.
Want to know more about the OnSide Youth Zone Network? Click here.