What is the OnSide Youth Zones Network?
HideOut Youth Zone is part of a network of similar independent youth organisations, which all share the same principles developed by the charity OnSide Youth Zones.
OnSide Youth Zones is developing 21st Century youth facilities across the UK, providing tens of thousands of young people with somewhere to go, something to do and someone to talk to.
HideOut joins the OnSide Youth Zones network which welcomes over 40,000 members per year. Existing Youth Zones are located in Bolton, Blackburn, Wigan, Carlisle, Manchester (Harpurhey), Oldham, Wolverhampton, Wirral, Chorley and Warrington. A further 4 Youth Zones are currently in development in London.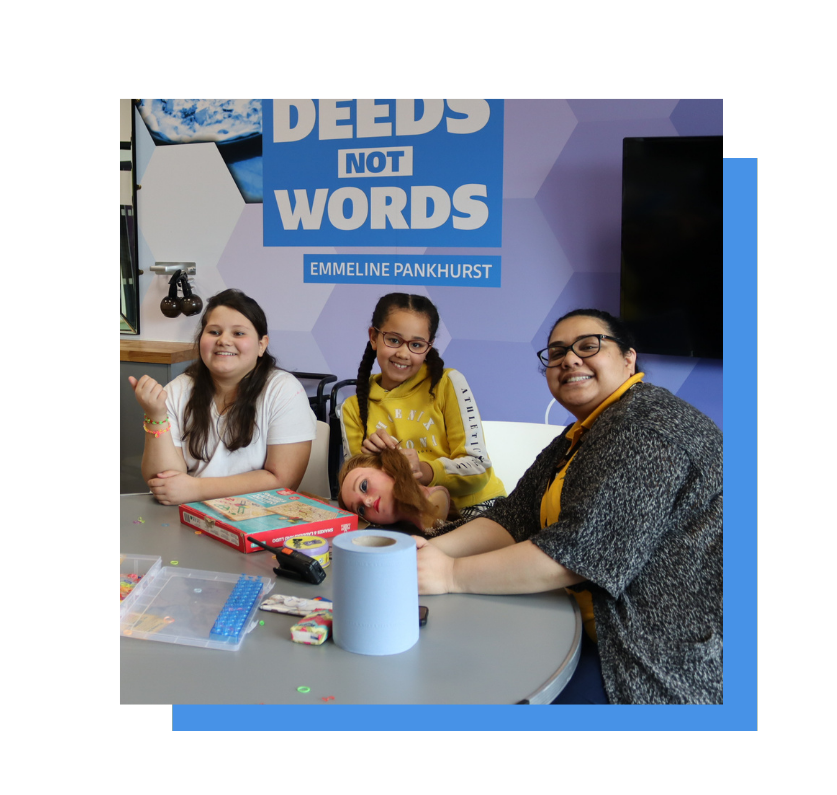 What makes East Manchester's HideOut Youth Zone unique?
As an OnSide Youth Zone, HideOut Youth Zone is built on the following foundations:
– A private sector-led board, heading up an independent local charity
– A sustainable funding model
– A four-way partnership between the private sector, local authority, young people and the community
– A city centre location, in 'neutral' territory that all young people from the community can share
– A function, inspirational building design based on how young people engage, socialise and participate
The Youth Zone model is based on the successful Bolton Lads Club, which was established in 1889. Over the last thirty years Bolton Lads and Girls Club was run by Jeremy Glover MBE, who recognised that there was a desire from local businesses to support activities for young people because they saw the benefits for their business, their people and the community.
In 2002, the Club received a £5 million investment in Bolton's young people. Today, Bolton Lads & Girls Club opens 7 days-a-week, 52 weeks-a-year for all young people aged 8-21 years old and up to 25 for those with a disability or learning difficulty.
Over the last seven years, OnSide has set about replicating the success at Bolton Lads and Girls Club in other towns and cities across the country, bringing together the public and private sectors to develop strong local partnerships, executive teams and to manage the build prior to handing over completely to each of the independent Youth Zones.
Want to know more about the OnSide Youth Zone Network? Click here.