HideOut Youth Zone will be open to young people aged 8-19 and up to 25 for those with additional needs, 7 days a week for just 50p per visit.
Whether you want to start a band, play football, learn to cook, develop your drama skills or simply want somewhere to hang out and meet new friends – there is something available for everyone at HideOut Youth Zone.
Once open in Spring 2020, the Youth Zone programme will be split into two separate sessions, open to:
– Senior Club: Ages (13-19 and up 25 for those with additional needs)
– Junior Club: Ages (8-12)
Senior Club and Junior Club will typically run on separate nights which ensures all activities and workshops are suitable for the age group.
For just 50p per visit, members will have access to: Indoor climbing wall, 3G kick pitch, fully equipped gym, dance and drama studio, music room with recording studio, arts and crafts room, skate park, training kitchen, martial arts gym, enterprise suite, health and wellbeing room, and much more.
Membership is not yet open but be sure to follow HideOut on social media for regular updates and announcements.
To find out more about our programme of activities for young people please contact us at enquiries@hideoutyouthzone.org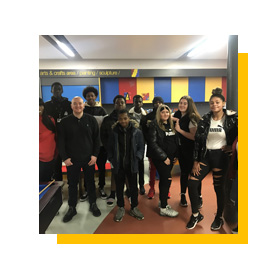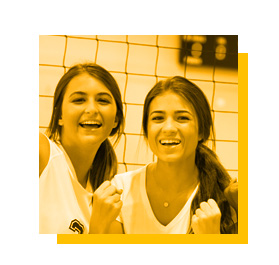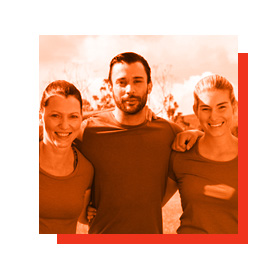 Have Your Say: Join The Development Group
Be a part of HideOut before the Youth Zone officially opens – by joining the young people's development group, you'll have the opportunity to play a lead role in shaping the Youth Zone.
As a member of the development group you can expect to get involved in community events on behalf of HideOut, attend fundraising events, visit and meet other members from existing Youth Zones, interview potential Youth Zone staff, as well as make key decisions about the Youth Zone's interior artwork.
It will be a busy year for the Youth Zone with lots happening, if you would like the opportunity to shape the Youth Zone on behalf of Manchester's young people then please get in touch.
If you are interested in joining the Young People's Development Group please contact Wayne Carter by emailing: wayne.carter@onsideyouthzones.org