Plans for a brand-new Youth Zone in East Manchester have inspired Trustees of Transforming Lives Charitable Trust to donate £100,000 in support local young people.
The Cheshire based charitable foundation, Transforming Lives, was founded by Mike and Catriona Marshall to help transform the lives of people who most need it.
Due to open in 2020, East Manchester's HideOut Youth Zone promises to change young lives by providing somewhere safe and engaging for young people to spend their leisure time. Young Mancunians will have access to over 20 activities each night including sports, arts, dance, drama, music, health and well-being, fitness, enterprise and employability workshops.
Not only will the Youth Zone provide exciting and engaging activities to stimulate young people's bodies and minds, but qualified youth workers and an army of volunteers will be on hand every day to provide a listening ear to those who need it, offering mentoring, and support young people into employment, education and training.
The Youth Zone is expected to welcome over 3,000 members within one year, reaching young people from some of the regions most deprived areas.
This exciting new charity will be delivered in partnership by OnSide Youth Zones, Manchester City Council and local businesses. The success of the Youth Zone is only made possible with thanks to the generous support of the local business community and charitable trusts such as Transforming Lives.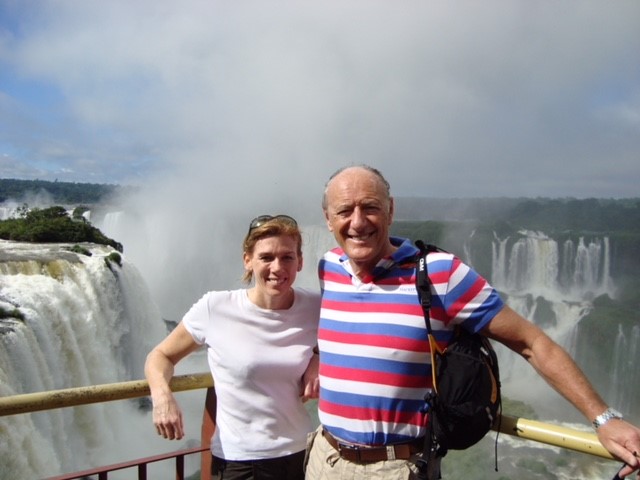 In a joint statement, Mike and Catriona Marshall, Trustees of Transforming Lives said "When we discovered the tremendous difference that OnSide Youth Zones were making in their local communities, we were delighted to offer our support to the latest project in the city of Manchester. We look forward to the official opening of East Manchester Youth Zone, where we will see first-hand the difference our donation has made to thousands of young people and the entire community".
Joanne Whittaker, Chair of HideOut Youth Zone said "HideOut Youth Zone promises to deliver three things which all young people want and deserve; somewhere to go, something to do and someone to talk to.
"A huge thank you to Transforming Lives for supporting this amazing new charity which will truly transform the lives and touch the hearts of young people throughout the city."
To find out more about supporting HideOut Youth Zone please contact Louise Alford by emailing louise.alford@onsideyouthzones.org or call 01204 362128