Bruntwood, one of HideOut Youth Zone's Founder Patrons, yet again launched their annual Christmas campaign, The Wishing Tree, helping to give young people the Christmas they deserve.
The campaign encourages Bruntwood's employees, customers and the local business community to give back by donating a gift from one of the charities' wish lists. The wish lists were completed by children and young people from HideOut Youth Zone and have been displayed as physical gift tags on Christmas trees within Bruntwood buildings. As a result of this campaign, HideOut Youth Zone received 1,500 gifts to give to young people accessing our services.
Jessica Walker, Corporate Fundraiser at HideOut Youth Zone, said:
The Wishing Tree campaign helps us ensure that vulnerable children and young people in Manchester don't miss out on the fun and celebration of the festive season. We're so grateful for the generosity of Bruntwood and their wonderful customers and their support in ensuring that Manchester's young people have a present to open on Christmas morning, keeping that magic alive.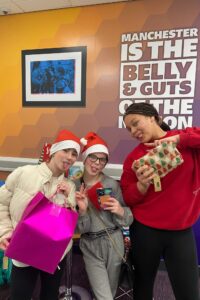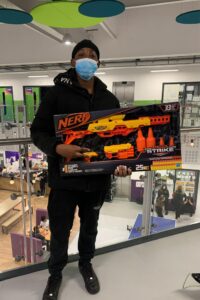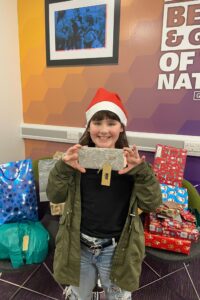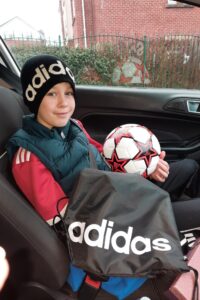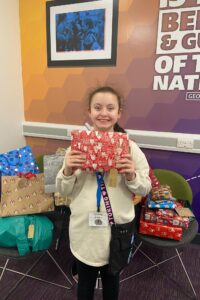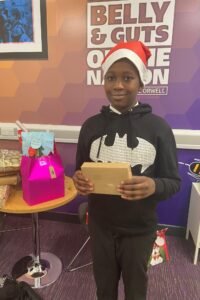 We want to say a big thank you to every single person that got involved in the Wishing Tree campaign, and of course, a massive thank you to Bruntwood for their incredible support, helping to put smiles on the young people's faces this Christmas.
For more information on the amazing work Bruntwood is doing, please visit their website here.