Take a sneak peak at what you will be able to do when you become a member.
HideOut Youth Zone promises to offer up to 20 action-packed activities every evening, 7 days a week for all young people, regardless of ability or disability.
This list contains all of the activities HideOut Youth Zone has to offer, however the actual activities will vary each session.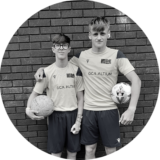 SPORTS, SPORTS & MORE SPORTS
Jam-packed with high-intensity activities like badminton, netball, boccia, unihock, dodgeball, basketball and many more.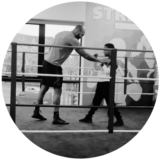 BOXING & MARTIAL ARTS
Not just a great way to keep fit, boxing and martial arts are all about control, persistence and poise.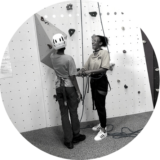 INDOOR ROCK CLIMBING
For those of you that fancy trying something a little different, we have a dedicated room to indoor rock climbing.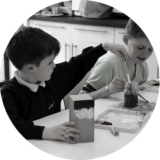 ARTS, FASHION & DESIGN
Make a statement and leave a mark on your Youth Zone! Unleash your creativity!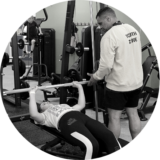 FITNESS CENTRE
Also known as our state-of-the-art fully equipped gym. Fit for top athletes!
Coming soon…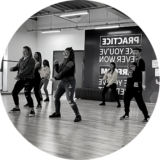 DANCE & DRAMA
Our specialist dance studio offers plenty of room to express yourself through a variety of dance!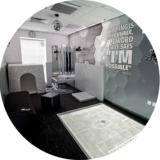 SENSORY ROOM
Fancy just chilling? Our Sensory Room is perfect for relaxing and having a chat.

ENTERPRISE & EMPLOYABILITY
The world of work can seem like a scary place, which is why we support our members in developing their enterprise and employability skills.
Coming soon…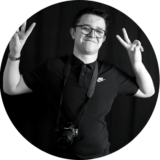 FILM & MULTI-MEDIA
Are you inspired by cutting-edge technology? Our Media Studio will be a perfect space for you.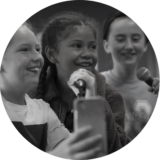 MUSIC
Our Music Room offers members the chance to make some noise and follow their dreams!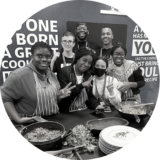 KITCHEN & COOKING SKILLS
Cook up a storm in the CookOut Kitchen and learn how to make tasty meals!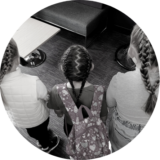 HEALTH BEAUTY & WELLBEING
HideOut is a place that you can not only come and do activities, but also be a place where we will help you develop.