We try to make sure all our sessions at Hideout are accessible & open to all abilities. Sunday Club however, is a time just for our young people that identify as having a disability or additional needs.
These are the activities we have to offer for our Sunday Club Members: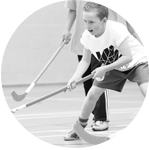 SPORTS, SPORTS & MORE SPORTS
Jam-packed with high-intensity activities like badminton, netball, boccia, unihock, dodgeball, basketball and many more.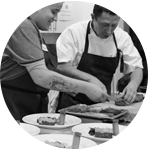 CINEMA CLUB
Feet up, popcorn out…Cinema Club is for watching films, creating them & everything else in between!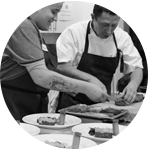 KITCHEN & COOKING SKILLS
Our kitchen serves healthy, nutritious meals for only £1 and it also hosts tasty cookery classes!

ARTS, FASHION & DESIGN
Make a statement and leave a mark on your Youth Zone! Unleash your creativity!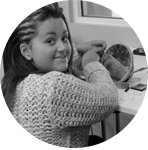 HEALTH BEAUTY & WELLBEING (COMING SOON)
HideOut is a place that you can not only come and do activities, but also be a place where we will help you develop.

DANCE & DRAMA
Our specialist dance studio offers plenty of room to express yourself through a variety of dance!

OUTDOORS
Explore the outdoors, trek through the wide-open, kayak and climb, sleep by a fire and learn the art of survival!

ENTERPRISE & EMPLOYABILITY
The world of work can seem like a scary place, which is why support our members in developing their enterprise and employability skills.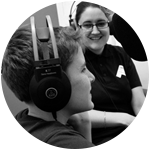 FILM & PHOTOGRAPHY
Are you inspired by cutting-edge technology? Our Media Studio will be a perfect space for you.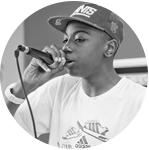 MUSIC & PRODUTION
Our Music Room offers members the chance to make some noise and follow their dreams!