At HideOut, we try to make all our sessions accessible and open to all abilities.
Sunday Club however, is a time just for young people that identify as having a disability or additional needs.
Our Inclusion Team is fully trained to support young people with disabilities and additional needs. The team makes sure that each and every young person who attends can get involved in the activities they want to, regardless of ability.
For more information, please contact our Inclusion Coordinator, Emily: Emily.Aris@hideoutyouthzone.org
These are the activities we have to offer for our Sunday Club Members: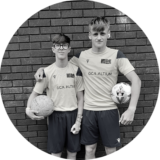 SPORTS, SPORTS & MORE SPORTS
Jam-packed with high-intensity activities like badminton, netball, boccia, unihock, dodgeball, basketball and many more.
View our timetable here.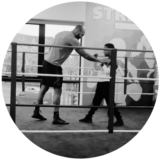 BOXING & MARTIAL ARTS
Not just a great way to keep fit, boxing and martial arts are all about control, persistence and poise.
View our timetable here.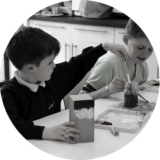 ARTS, FASHION & DESIGN
Make a statement and leave a mark on your Youth Zone! Unleash your creativity!
View our timetable here.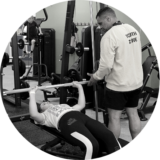 FITNESS CENTRE
Also known as our state-of-the-art fully equipped gym. Fit for top athletes!
Coming soon…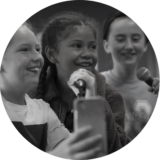 MUSIC & PODCASTING
Our Music Room offers members the chance to make some noise and follow their dreams!
View our timetable here.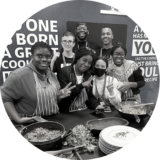 KITCHEN & COOKING SKILLS
Cook up a storm in the CookOut Kitchen and learn how to make tasty meals!
Coming soon…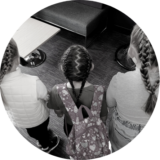 HEALTH BEAUTY & WELLBEING
HideOut is a place that you can not only come and do activities, but also be a place where we will help you develop.
View our timetable here.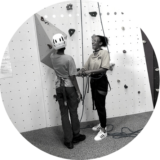 INDOOR ROCK CLIMBING
For those of you that fancy trying something a little different, we have a dedicated room to indoor rock climbing.
View our timetable here.