Junior Club is for young people aged: (8-12)
These are the activities we have to offer our Junior Club Members: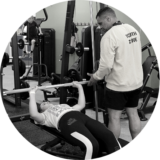 FITNESS CENTRE
Also known as our state-of-the-art fully equipped gym. Fit for top athletes!
Coming soon…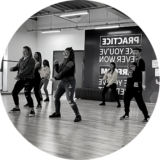 DANCE & DRAMA
Our specialist dance studio offers plenty of room to express yourself through a variety of dance!
View our timetable here.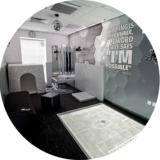 SENSORY ROOM
Fancy just chilling? Our Sensory Room is perfect for relaxing and having a chat.
View our timetable here.

ENTERPRISE & EMPLOYABILITY
The world of work can seem like a scary place, which is why we support our members in developing their enterprise and employability skills.
For more information, please see our 'ReachOut' board at reception.