Junior Club is for young people aged: (8-12)
These are the activities we have to offer our Junior Club Members: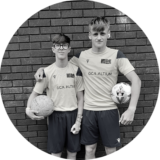 SPORTS, SPORTS & MORE SPORTS
Jam-packed with high-intensity activities like badminton, netball, boccia, unihock, dodgeball, basketball and many more.
View our timetable here.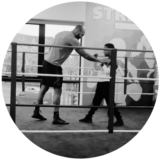 BOXING & MARTIAL ARTS
Not just a great way to keep fit, boxing and martial arts are all about control, persistence and poise.
View our timetable here.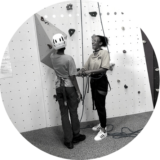 INDOOR ROCK CLIMBING
For those of you that fancy trying something a little different, we have a dedicated room to indoor rock climbing.
View our timetable here.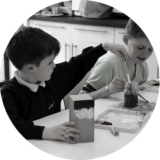 ARTS, FASHION & DESIGN
Make a statement and leave a mark on your Youth Zone! Unleash your creativity!
Coming soon…