Founder Patrons are key to the success of a Youth Zone. Becoming a Founder Patron of HideOut is your chance to be part of the Youth Zone story and change the lives of thousands of young people.
Our Founder Patrons are a group of individuals and companies united by a determination to give young people in East Manchester somewhere to go, something to do and someone to talk to. As a Founder Patron you will form part of an exclusive group who share the vision to transform the lives of thousands of young people in Manchester.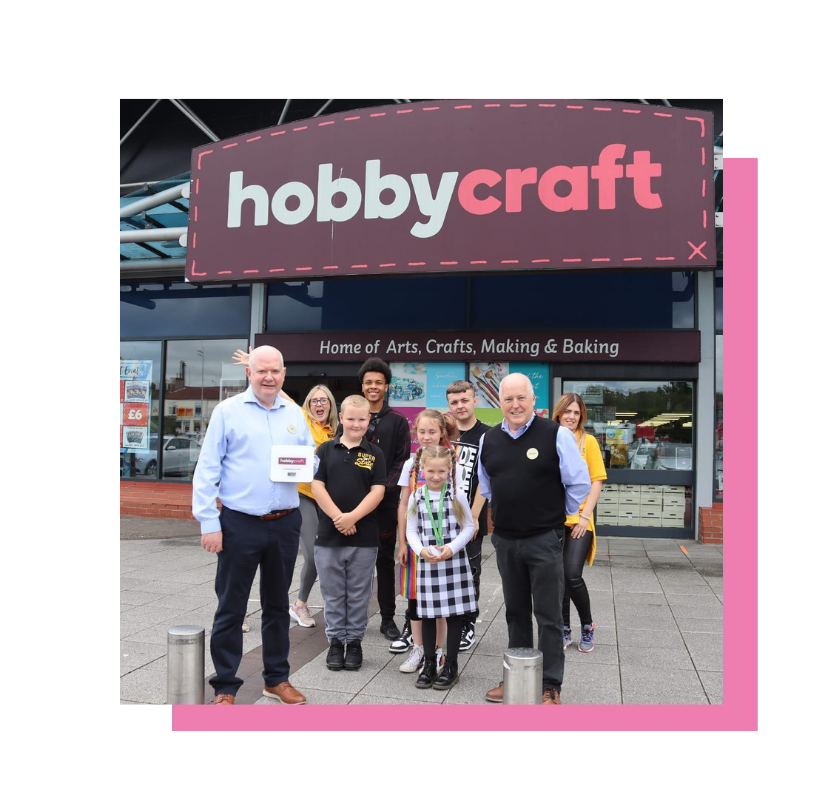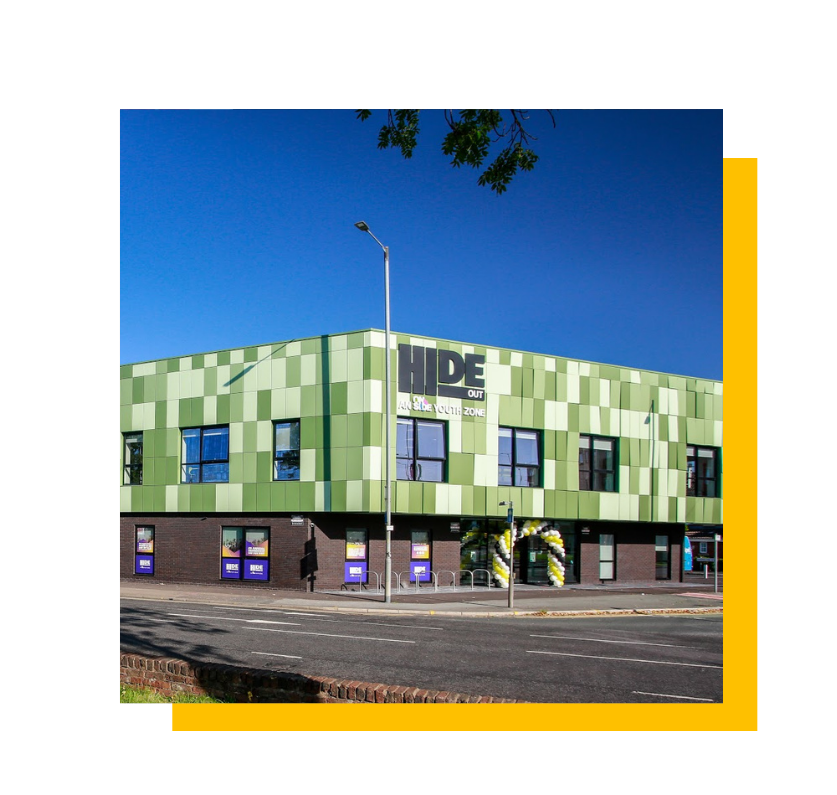 Our Founder Patrons' contributions combine to create 50% of our annual running costs.
Your pledge of consistent support is critical to the success of HideOut Youth Zone. Such support will ensure that we provide a first class offer, with a foundation to develop and maintain excellent services for young people which match the quality of the building. The select group of Founder Patrons is made up with the great and good from Manchester community leaders whose endorsement and generous support will encourage others to follow.
To find out more about supporting HideOut Youth Zone please contact Lara Partridge by email: lara.partridge@hideoutyouthzone.org.
1. Crediting
· Plaque placement on the Founder Patron wall at the Youth Zone
· Joint marketing work and acknowledgement in our publications regarding your support
· Website accreditation linked to a unique organisational story of support
· Promotion on our social media platforms
· Acknowledge your support through a dedicated case study in our annual review
· Plaque of recognition for your company's reception
2. Events
· Networking opportunities with other Founder Patrons and our board
· Annual Founder Patrons dinner
· Support for employees to take part in the team challenges and events for HideOut
· Sponsorship opportunities for key events
· Use of our facilities at the Youth Zone
3. Insights
· Regular key benefit reports relating to the young people in East Manchester
· Updates with news and images about the success of projects and people, to share with all your stakeholders
· Cultivate individual relationships through a tailored programme of involvement including project management, volunteering and mentoring opportunities
· Opportunities to invite colleagues or clients to visit the Youth Zone